Grow your business with customer referrals and NPS survey
Your customers have friends: make them customers!
A customer who talks about you to his friends is worth all the ads!
Our customer referral system allows you to:
retain your satisfied customers and bring them back to the store,
collect the contact data of your customers,
acquire new customers
By registering, you agree to the Terms and Conditions of Service of We Love Customers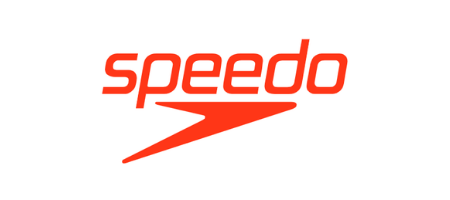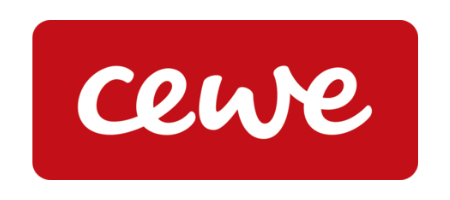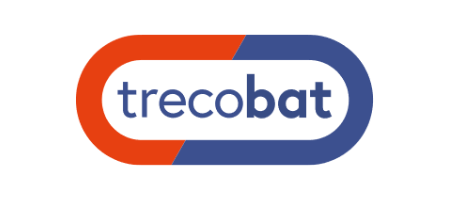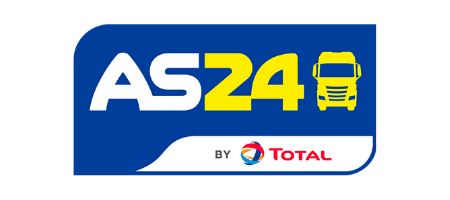 We Love Customers is a French company based in Rennes, Brittany since 2016. We have develop a platform that turns customers' friends into customers thanks to an automated solution. For examples, system of welcome offers and rewards for sponsors are fully automated. Our solution allows brands to identify their advocates (NPS), to analyze their experience (satisfaction survey) and to motivate recommendations (referral programs).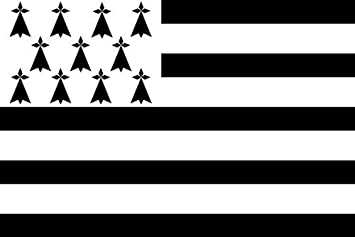 People are 4 times more likely to buy 
when referred by a friend – Nielsen Study